PVC Annual Golf tournament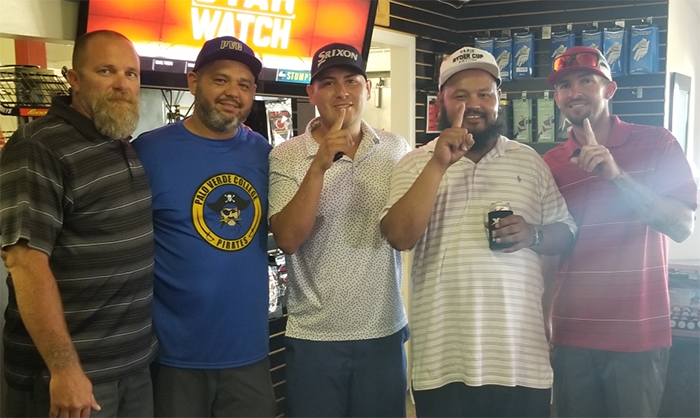 2nd Annual PVC Pirates Golf Tournament - Saturday, September 4, 2021 - More Info

The Annual Golf Tournament is one of PVC's biggest fund raisers for the year, which helps the Athletics Program with expenses accumulated through-out the year.

The Athletics Program would appreciate the opportunity to collaborate with additional stakeholders in our community to be part of the Annual Tournament sponsorship, supporting our Pirates.

Bringing community and academics is key to a successful athletic program. Inquiries can be addressed to:
Interim Athletic Director - Ryan Copple at 760-921-5548 or ryan.copple@paloverde.edu

GO PIRATES!!!