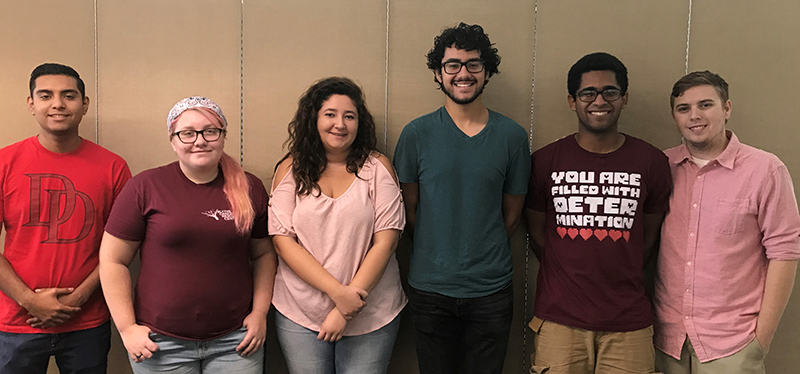 Advantages of being a tutor (application forms below):
Great work experience
Looks good on resume!
Satisfaction of helping students
Reinforces subject knowledge
Flexible schedule
Friendly work environment
Overall Tutor Requirements:
Prefer GPA of 3.2
Enrolled in at least six units
Grade of A or B in classes for which you wish to tutor
Copy of unofficial transcript (obtained by going to pvc-services)
Good communication skills
Informal interview with learning center personnel
Able to raise awareness of learning center through classroom introductions and/or placing flyers around campus
English/Writing Tutor Requirements:
Must have passed English 101 with a grade of B or better
Prefer GPA of 3.5 or better
Must be willing to participate up to two hours per month with an English instructor (mentoring, clarifying doubts, sharing classroom information etc.)
Math Tutor Requirements:
To tutor in Math 106 or Math 110, student must have completed the course with a grade of A or B.