Rabobank Donates
Palo Verde College Foundation Offers Scholarships

By ROBIN RICHARDS News West - Needles Desert Star, March 12, 2018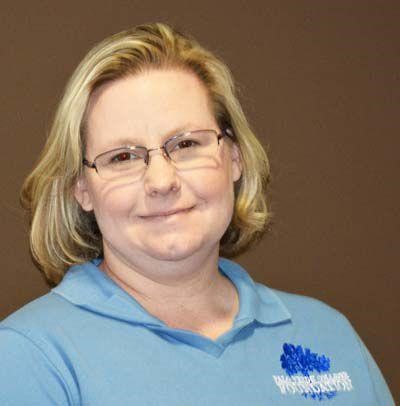 NEEDLES - Financing continuing education can be a major challenge - frequently the major challenge - for the college-bound. Needles High School students have an ally: the Palo Verde College Foundation which, among other things, has scholarship funds available.

Stephanie M. Slagan, MPA, executive director of the foundation, visited Needles on Feb. 27; part of an ongoing series of visits to the community and PVC's Needles Center.

"As of right now we have scholarships available," Slagan said in a telephone interview from her office at the main campus in Blythe. "We now have more than $60,000 in scholarships available in Needles and the Palo Verde Valley."

"Needles High School seniors are eligible to apply; anyone in the community that's going to come to our school in the fall."

Slagan's most recent visit centered around scholarship workshops at NHS, meeting with two English classes.

"I'm trying to come out once or twice a month to meet with students and local businesses," Slagan explained, "to tell them what services our foundation provides. I think one of the things for Needles is to highlight what we're able to do for employers and anyone in the city that wants to pursue educational goals."

A first semester of continuing education could be free, thanks to PVC's CHOICE program. The college can pay for the first semester of attendance regardless of the number of units a student wishes to take. "This is an opportunity for anybody in Needles to take advantage of," Slagan said.

Other things the PVC Foundation offers include:
A laptop award program in the fall. "Two Needles recipients got laptops last year," Slagan reported.
Faculty grants to enhance programs and services.