Nursing and Allied Health
Applications for the Fall Semester 2020 Vocational Nursing Program are open February 1, 2020 through March 15, 2020. Application and information under Vocational Nursing (VN).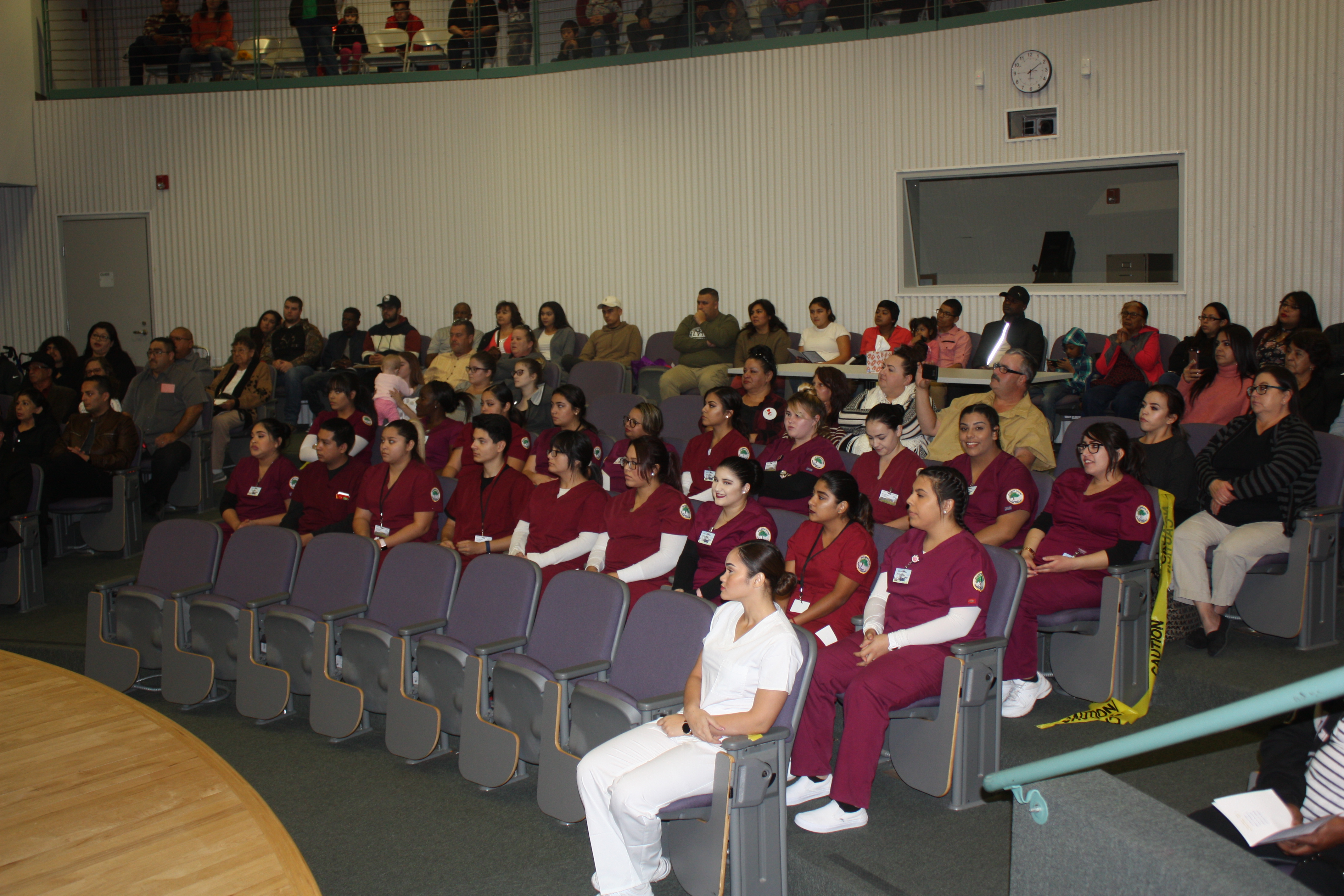 Office Hours:
Monday-Thursday: 8:00 a.m. to 5:00 p.m.
Friday: 8:00 a.m. to 2:00 p.m. (closed in summer)
Saturday-Sunday & Holidays: Closed
The Allied Health Dept. offers Vocational Nursing, CNA, Phlebotomy, EMT and IV therapy courses to prepare the student for a career in the health field. The student will be required to complete both theory instruction and clinical experiences in local hospitals and clinics.
Contact Information:
Dr. Theresa Cicci - Director & Associate Dean of Nursing and Allied Health
Phone # (760) 921-5444

Silvia Lainez - Nursing/Faculty Secretary
Phone # (760) 921-5504
Fax # (760) 921-5574