Vocational Nurse (VN)
Mission Statement
Through instruction, we will assist students to become skilled and safe healthcare providers delivering quality healthcare to their community.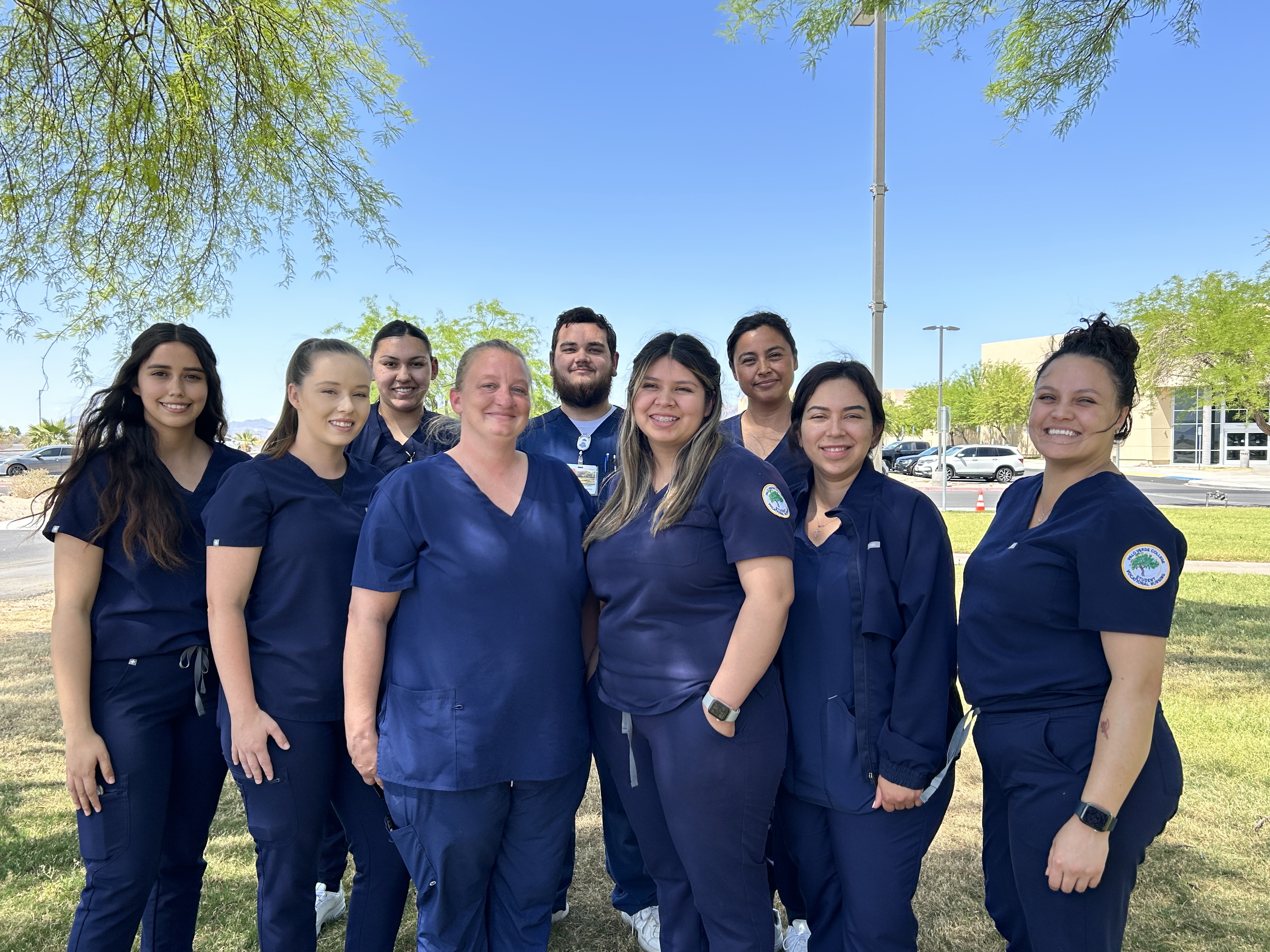 General Information
The Fast Track Vocational Nursing Program is designed to prepare students to function as members of the health care team under the direction of a licensed physician and/or a registered nurse in a variety of situations concerned with quality nursing care. Vocational nursing students learn to assist in data collection, plan and implement nursing care, administer medications and treatments with knowledge of their therapeutic results and maintain a safe environment for patients and their families. The Fast Track Vocational Nursing Program is accredited by the California Board of Vocational Nursing and Psychiatric Technicians (BVNPT).
The Vocational Nursing Program requires two semesters of full time study and a 6 week summer session that is a clinical focus, in addition to the prerequisites. Fifteen students are accepted into each VN class (with BVNPT approval). Applicants not accepted may apply for the next VN Program start. THERE IS NO WAITING LIST.
VN license: Upon satisfactory completion of the program, the graduate will receive a certification of completion from the college and is eligible to take the National Council (of State Boards of Nursing) Licensure Examination (NCLEX-PN/VN) for licensure as a vocational nurse in the state of California.
General Information